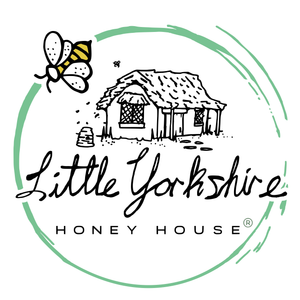 The perfect way to treat someone if you're not sure what to choose for them. Also ideal if you've left things until the last minute and run out of time to wait for an order to be delivered!
Gift cards are sent electronically to the email address you checkout with. Gift cards automatically expire two years after purchase. 
Please note, if you add a message at the checkout this is a note for Little Yorkshire Honey House, it's not a gift note and won't be sent as part of the gift voucher email. 
Full information
Our gift cards can be used to purchase any physical item(s) from littleyorkshirehoneyhouse.com. 
Gift card balances cannot be exchanged for cash or used against a purchase of another gift card.
You can check a gift card balance at any time by emailing hello@littleyorkshirehoneyhouse.com
Any refunds for items paid for using a gift card will be refunded back onto the gift card.